SECURITY RESEARCH
and
DEVELOPMENT
Keeping Up The Good Work
Since 6 Years
Developing Innovative Solutions To Keep You Safe
Software Security Consultancy
R&D Roadmapping Consultancy
WE ARE ELIGIBLE!
Besides The R&D Projects We Completed During 6 Years
OSCP (Offensive Security Certified Professional) and OSCE (Offensive Security Certified Expert) are certifications that approve our eligibility.
WE KEEP THINGS EASY FOR YOU
OUR WAY OF SERVING YOU
A PROFESSIONAL SECURITY ORIENTED KNOWLEDGE
ROBUST
WE TAKE EXTRA CARE ON DEVELOPING
SYSTEMS THAT ARE ROBUST AND WORKS STABLE!
EASY TO USE
WE DEVELOP TECHNICALLY ADVANCED
BUT EASY TO USE SYSTEMS TO SAVE YOUR TIME
BUDGET FRIENDLY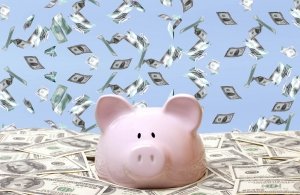 WE DEVELOP TECHNICALLY ADVANCED
BUT EASY TO USE SYSTEMS TO SAVE YOUR TIME & MONEY
AUTOMATED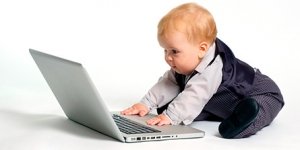 WE TAKE CARE OF HEAVY WORKS & DECISIONS
WE DEVELOP SYSTEMS THAT ARE EASY TO USE!
COMPLETED R&D PROJECTS
We Completed Following Projects In 3 Years
SonicSpot
SonicSpot, is a Dell-SonicWALL compatible Hotspot solution that works integrated with UTM appliances.
Developed as a cloud service, it enables the easy and remote use of Hotspot authentication system in both guest and personnel networks.
System has SMS user authentication and Database integration capabilities.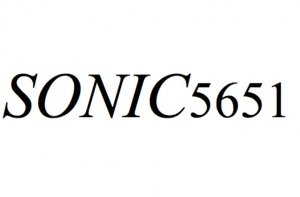 Sonic5651
Sonic5651 is a Dell-SonicWALL compatible software that enables legal storage of DHCP logs according to Turkish laws.
Software is designed as an economic solution for logging, without buying additional devices.
ISR Fuzzer
Apart from legacy fuzzers, ISR Fuzzer is focused on many Turkish-local protocols besides it's unique fuzzing methodologies.
This product currently is not in sale, but it is used for use in security projects and tests.
KolaySpot
KolaySpot is a SaaS that enables user authentication controlling capability on appliances that are compatible.
By use of Cloud technology, without buying an additional appliance, KolaySpot can be run with your current Access Points, Modems or even cabled systems.
It is a framework especially developed for use of appliance manufacturers; enables adding extra features to their appliances with ease.
ProSpot
By developing the framework, ISR enabled ProSpot to be an economic cloud hotspot product.
System supports SMS user authentication, kiosk & voucher features, besides manual and central user management and database integration features.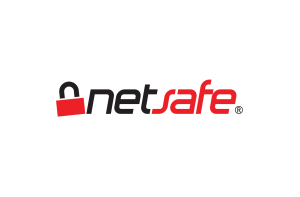 Netsafe UTM & HotSpot
ISR is the former developer of NetSafe HotSpot ve NetSafe Unity UTM products.
NetSafe HotSpot Gateway, having integration capabilities with 3rd party database, hotel management systems and other features is developed for NetSafe Bilgi Teknolojileri A.Ş. that is owned and managed by Rhea Girişim Sermayesi Y.O. A.Ş. (Rhea Venture Capital Investment Trust). Project is completed and source codes are delivered to the management firm.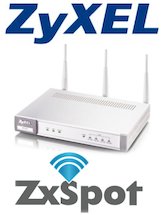 ZxSpot
ZxSPOT © is developed by ISR for E-Data Teknoloji Pazarlama Ltd. Şti. and ZyXEL Turkey.
ZxSPOT, is designed for working with all ZyXEL N4100 and UAG series. System delivers authentication information (user ID and password) via SMS and has integration capabilities with 3rd party database.
OUR CYBER SECURITY SERVICES
As experienced security professionals, we offer you our following services.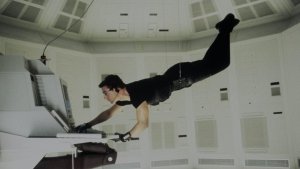 Advanced Penetration Test
We are not blackhat hackers, but we are following same lines when serving as red team!
Our advanced pentests includes waiting for days, sleepless, looking for and coding for exploiting the right vulnerability without getting caught to your security systems and policies.
Work schedule and roadmap depends on security level and precautions of the facility to be tested, main goal is to hack in to the systems, not to follow a regular road map.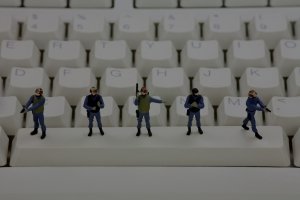 Cyber Threat Interception
We are the best security team when we work together with you!
We analyse you well, we define your security concerns together. Evaluate them; check if they are true concerns and define the possibility of your concerns becoming to real life and cause a loss.
Just after the evaluation; we offer you the optimum solutions and discuss if your budget is ready or needs improvement. We plan your improvement moves, we improve both your human-based security abilities and technological protection abilities of your systems.
We do interfere in your security operations, as just as you need; not more, not less…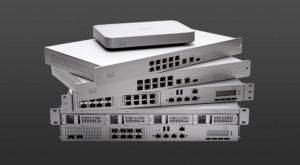 Security Appliance Test
We are here to prove your appliance is not secure!
Every security appliance has it's own weaknesses, a security professional should know it's own weaknesses and get related precautions and or developments, take the necessary risks.
We would love to check your new appliances, test their capabilities, check them against design failures, note their security  levels and report the work we have done.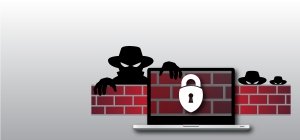 Penetration Test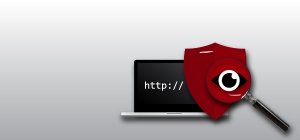 Vulnerability Assessment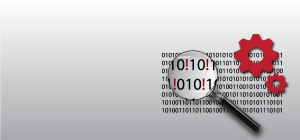 Application Security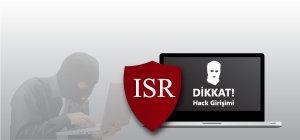 Advanced Persistent Threat Detection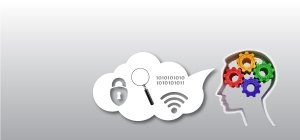 Source Code Review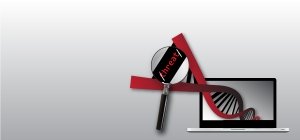 Digital Forensic
3rd Party Software Audits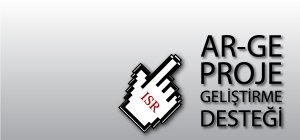 R&D Consultancy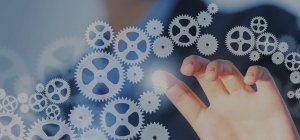 Project Enhancement Support
Contact Us!
U.S.A
sales [ at ] isr.com.tr
Lively Blvd. Elk Grove Industrial Park 2800, IL 60007
Chicago – ILLINOIS
SWEDEN
sales [ at ] isr.com.tr
Coming Soon!
TURKEY
bilgi [ at ] isr.com.tr
TÜBİTAK Gebze Yerleşkesi Marmara Teknokent B-19
Gebze – KOCAELİ
Developing and Serving All Around The World
Some of  Our Activities
31.10.2018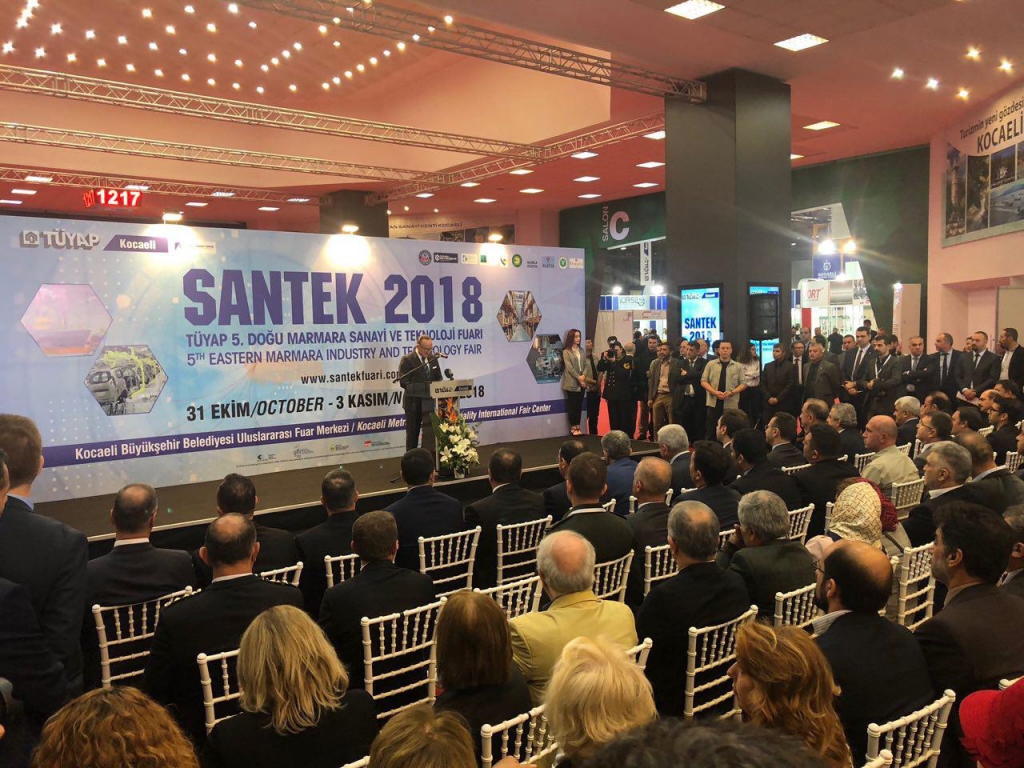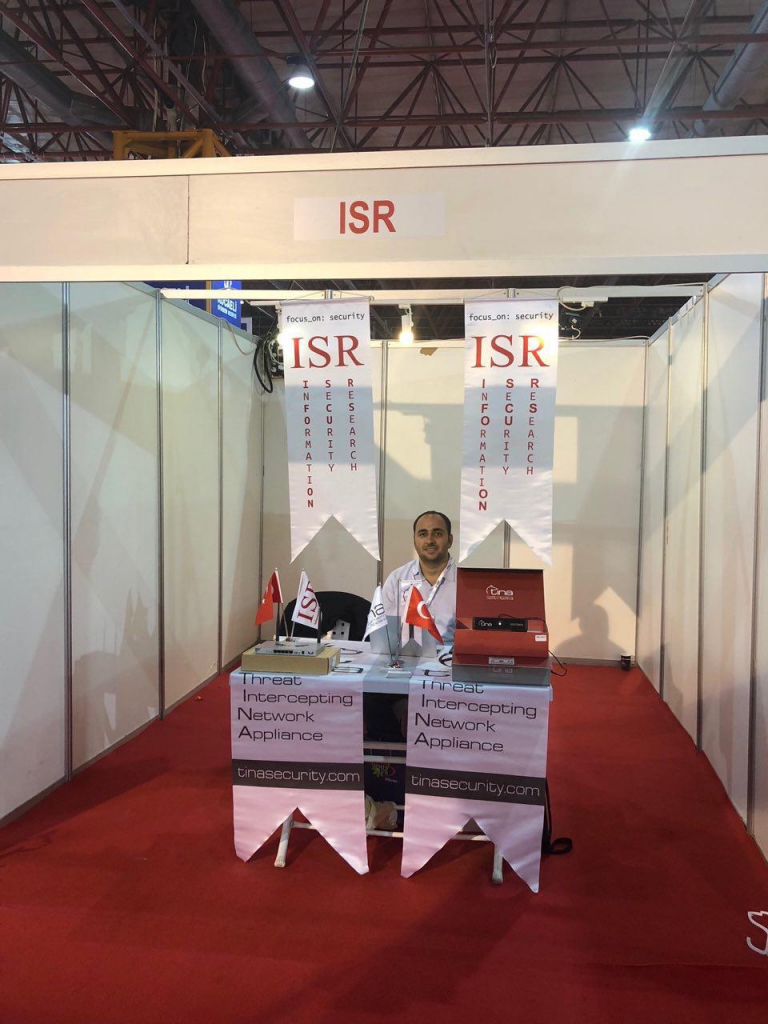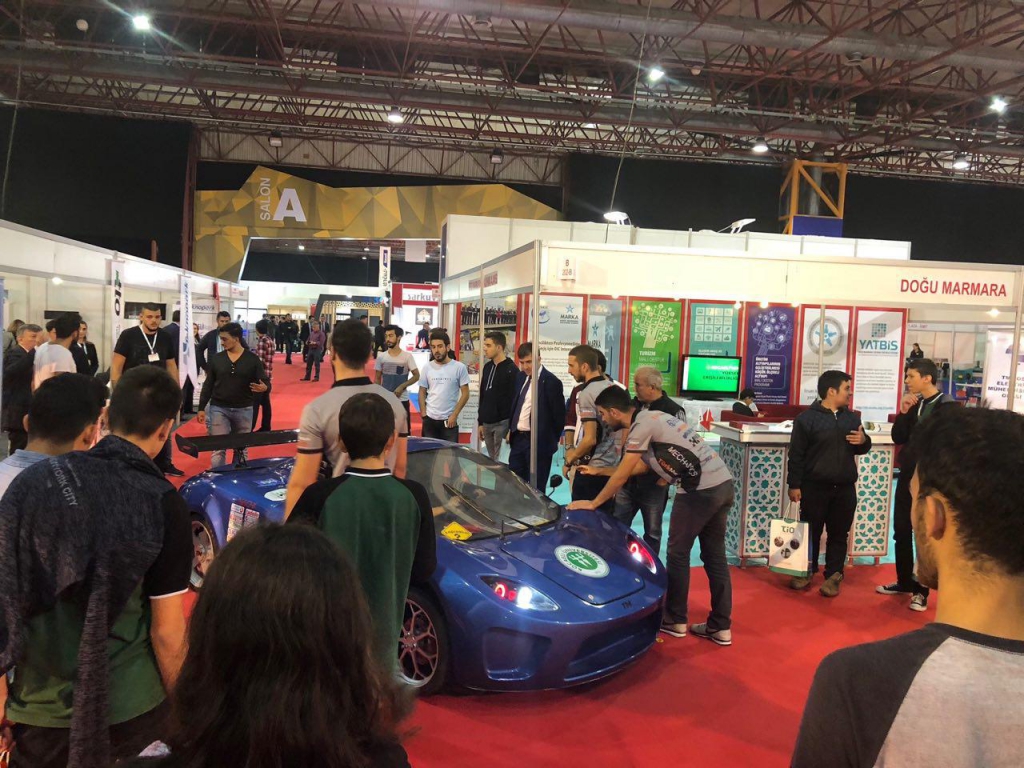 28.06.2018
19.04.2018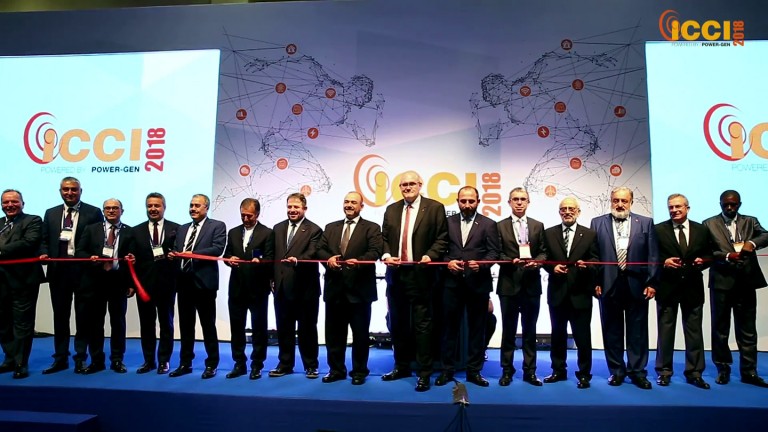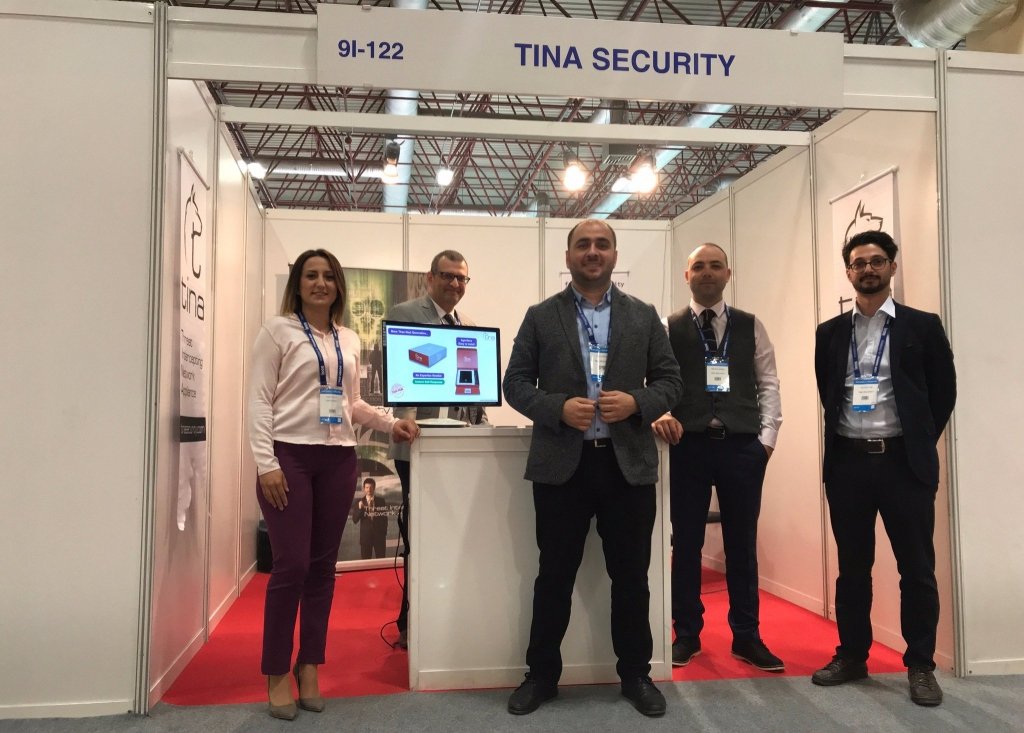 04.05.2018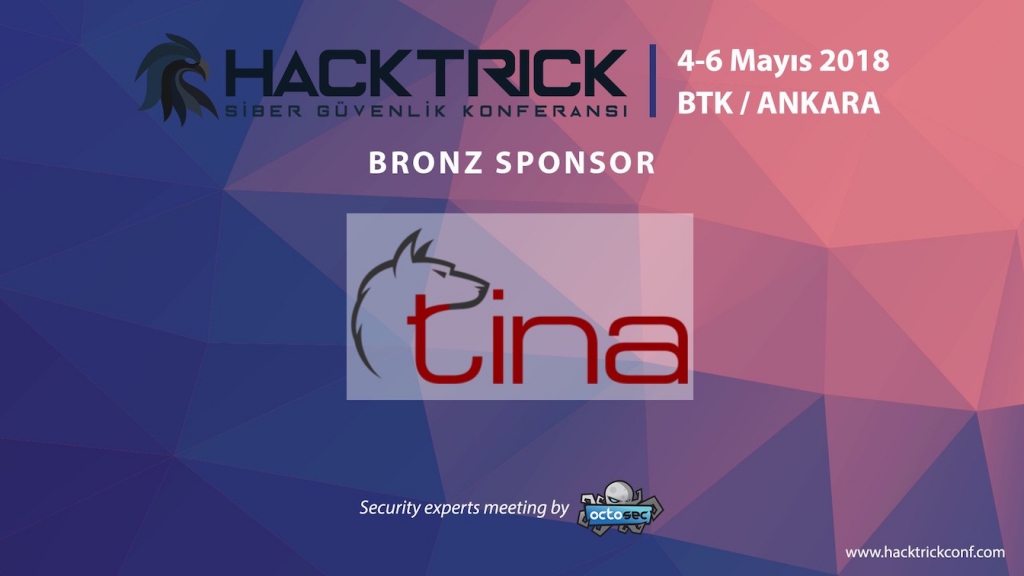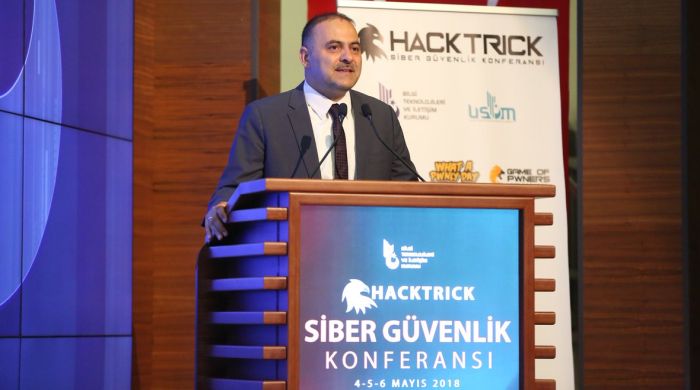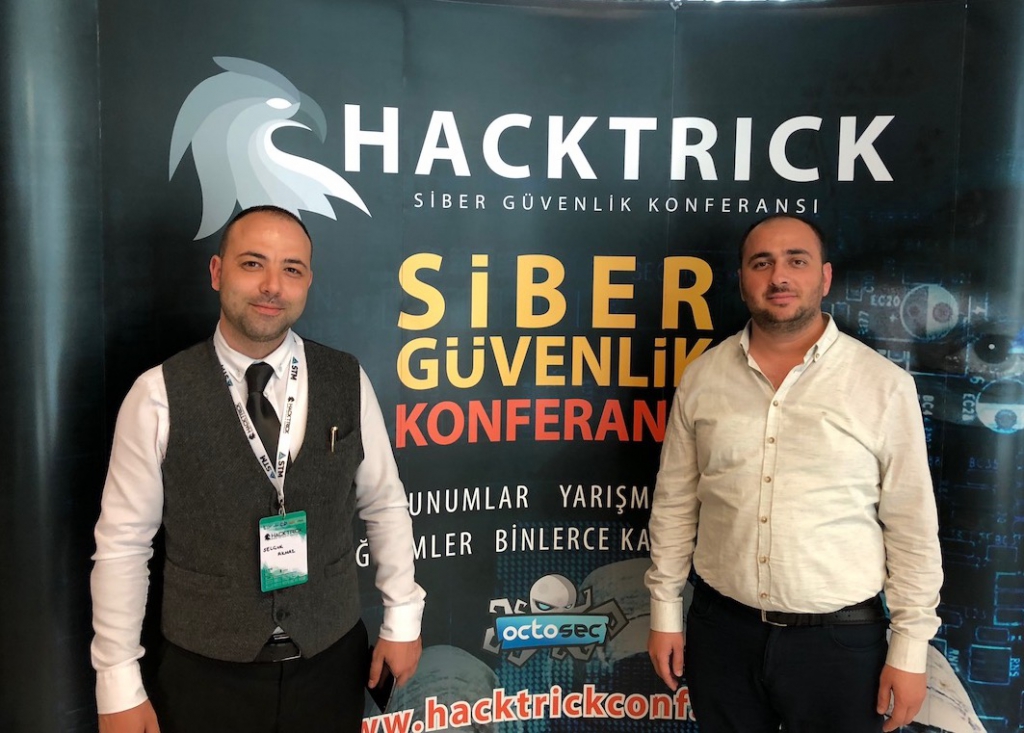 25.04.2018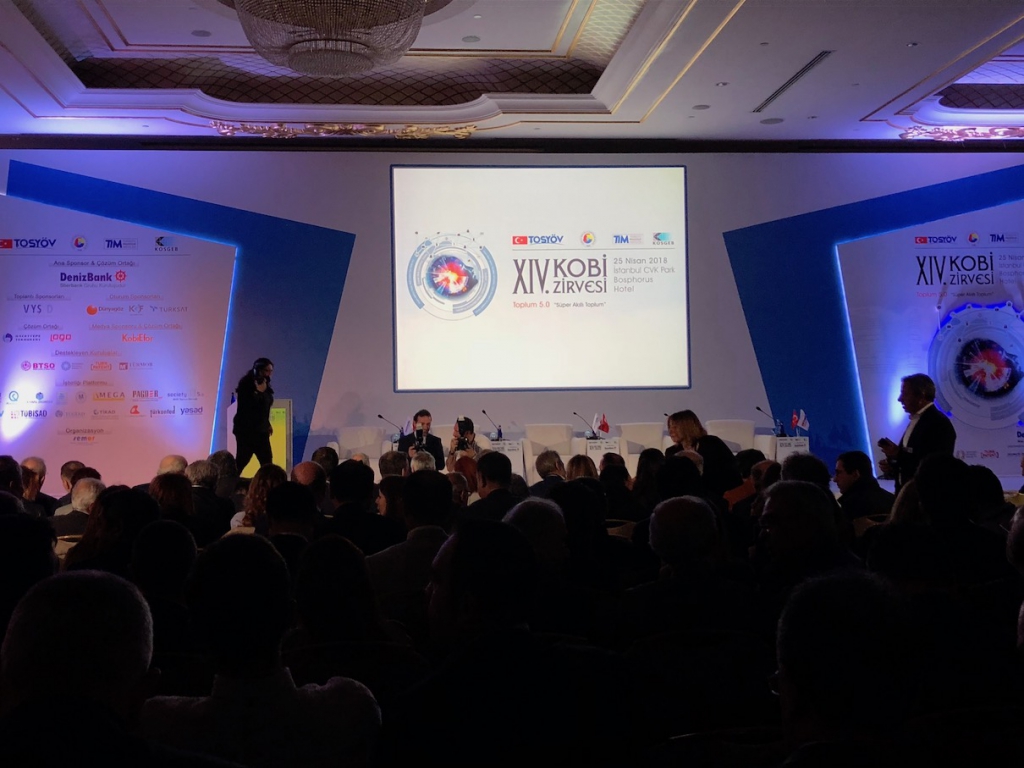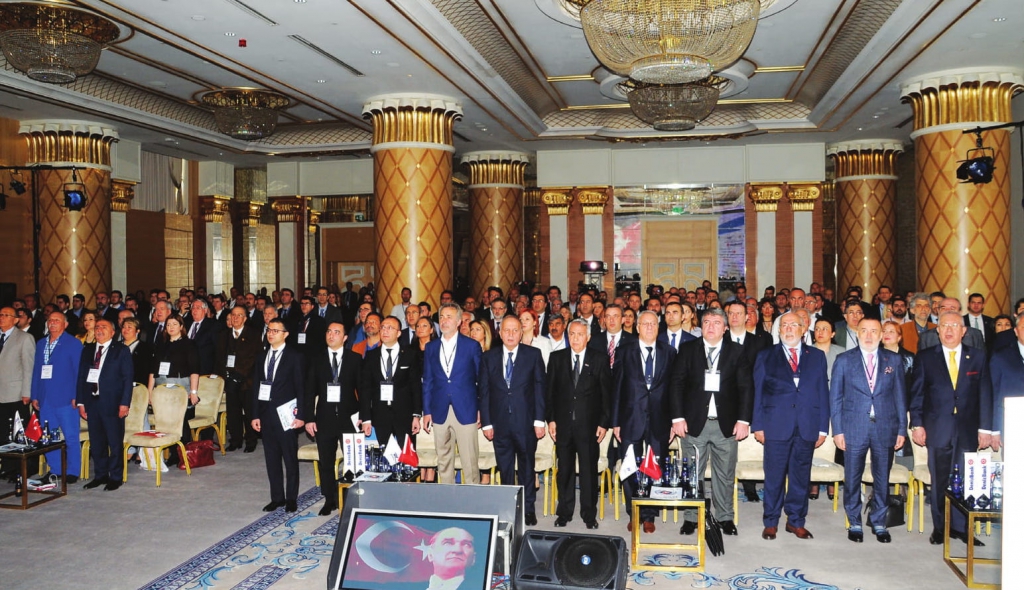 13.02.2018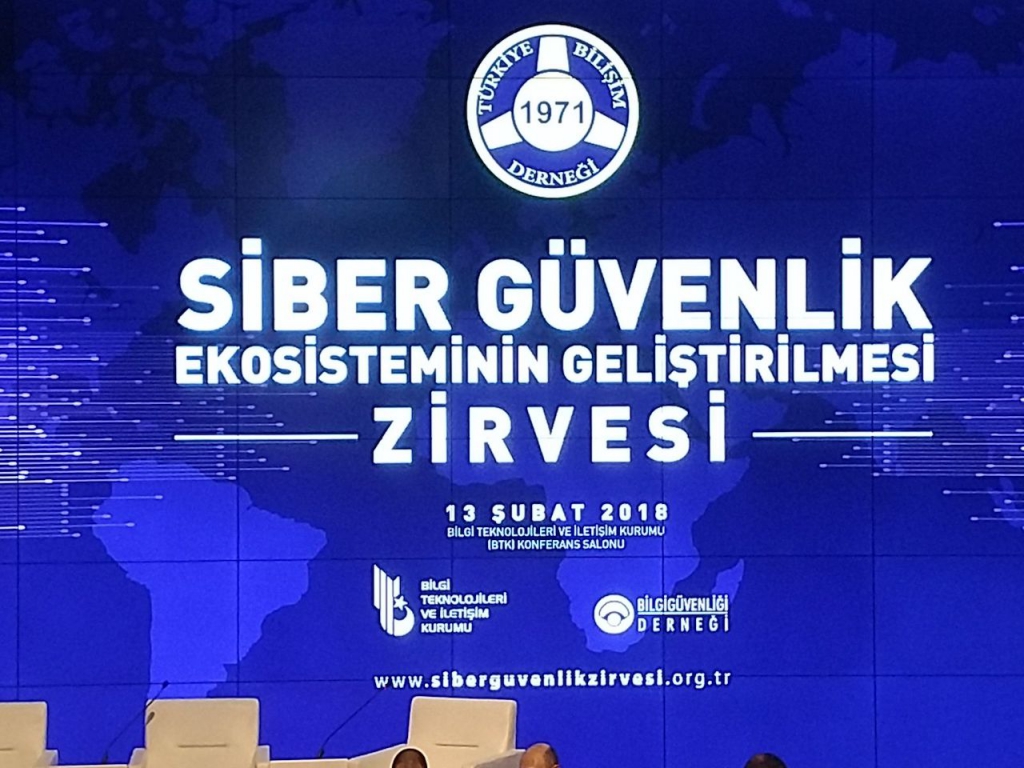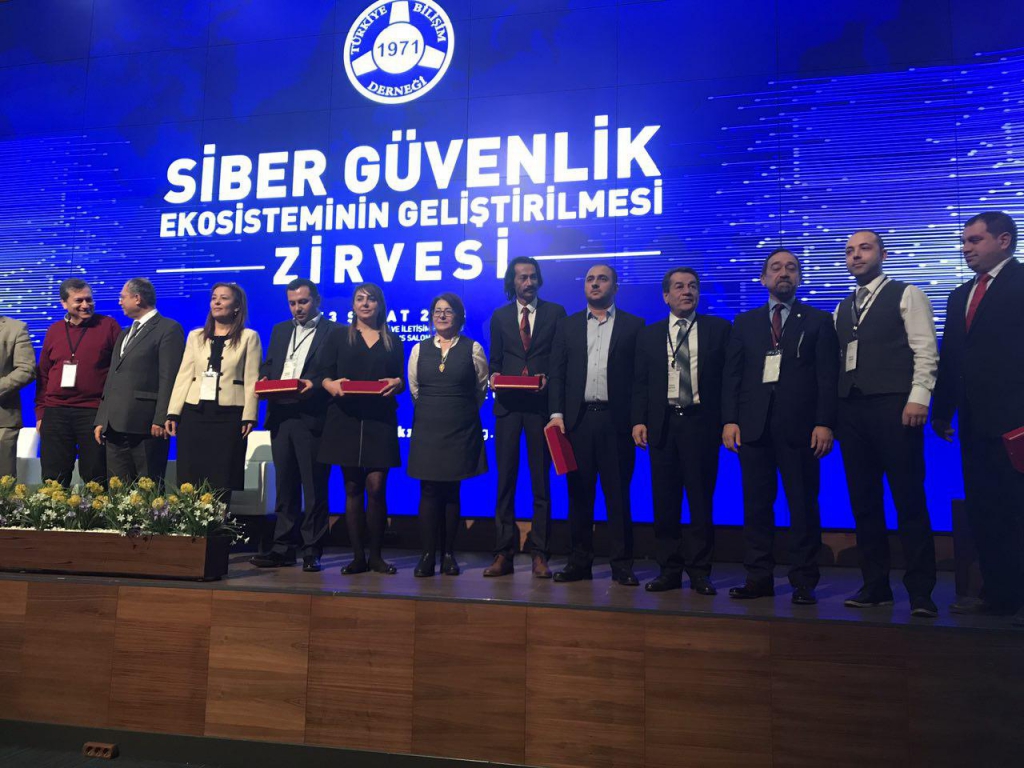 27.11.2017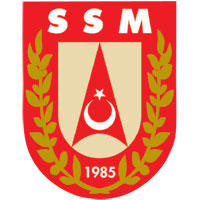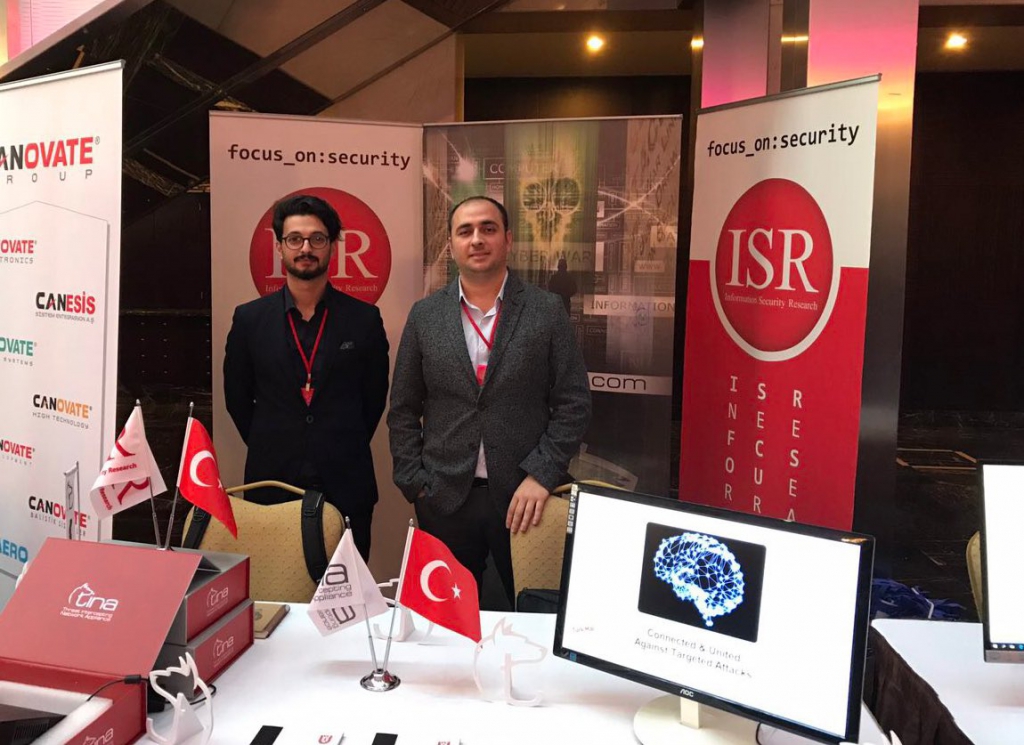 13.10.2017
07.09.2017
18.08.2017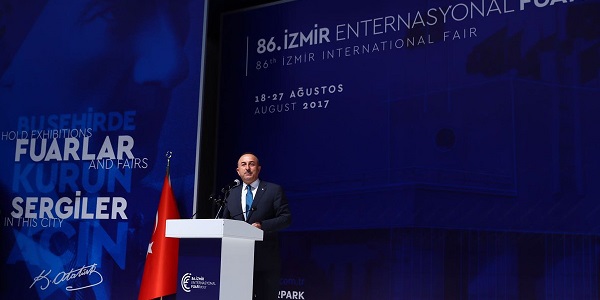 28.04.2017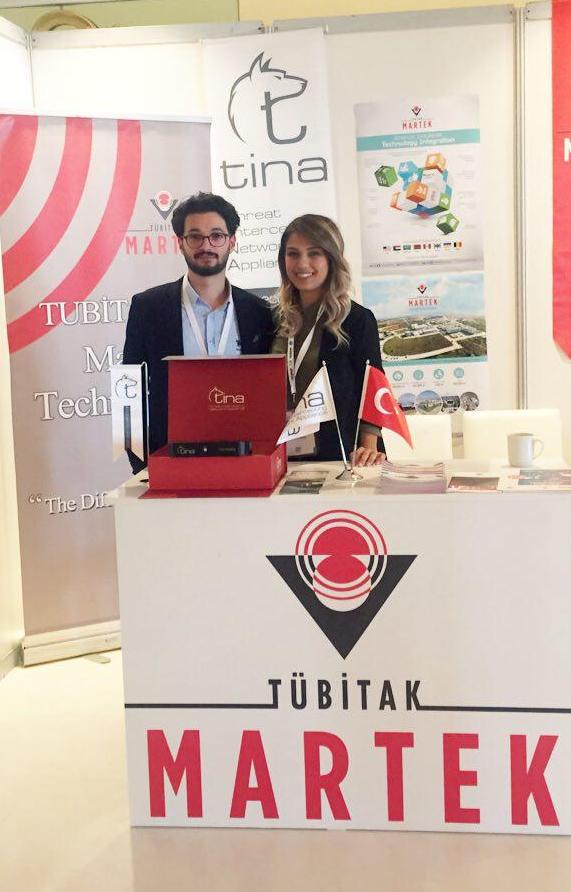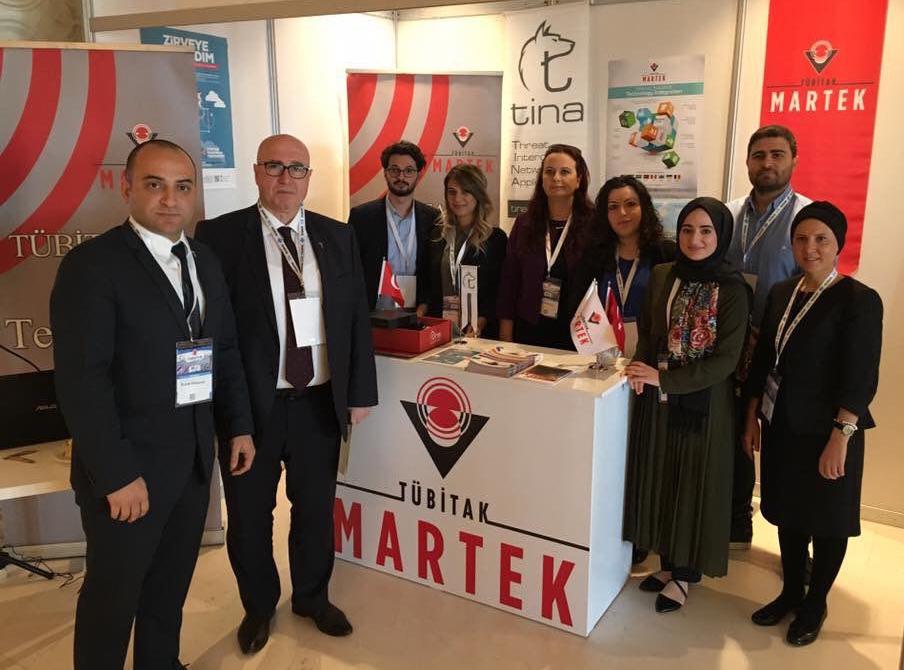 25.04.2017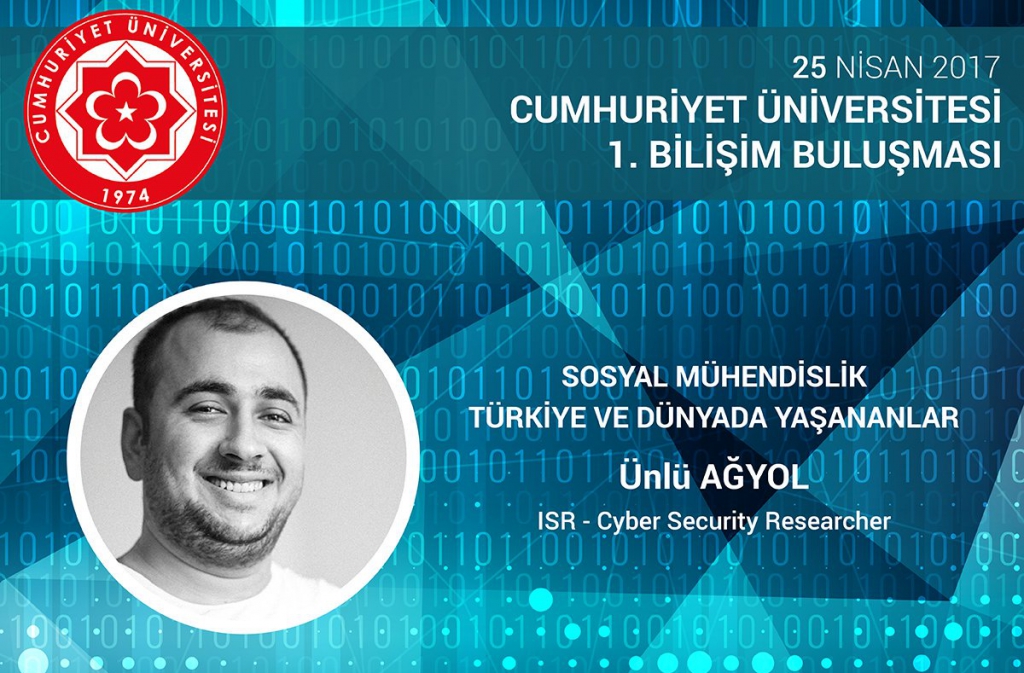 30.03.2017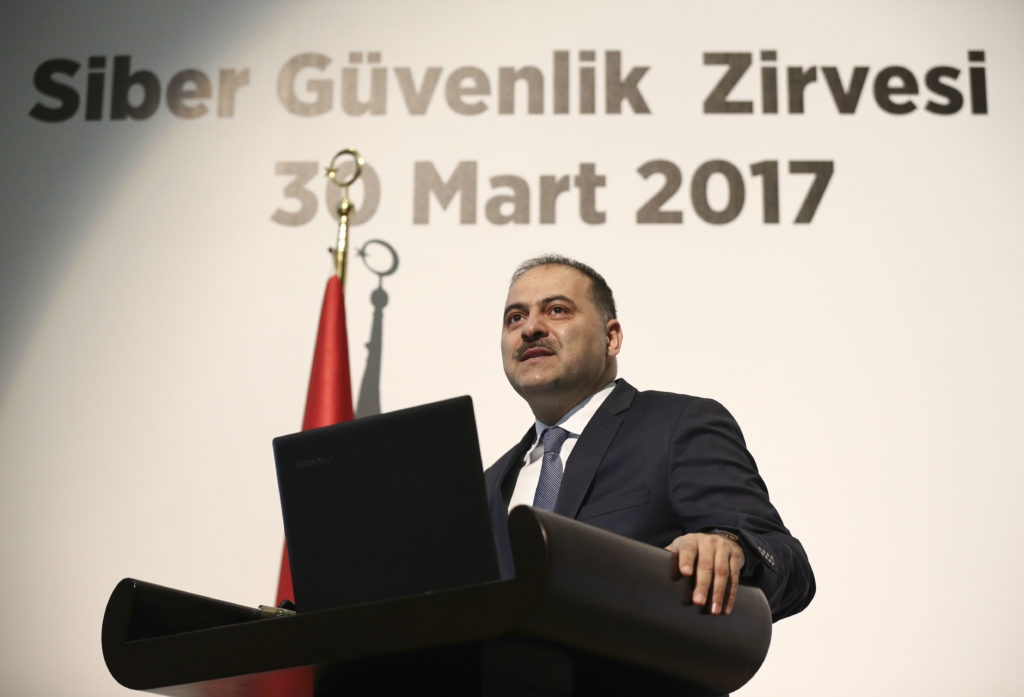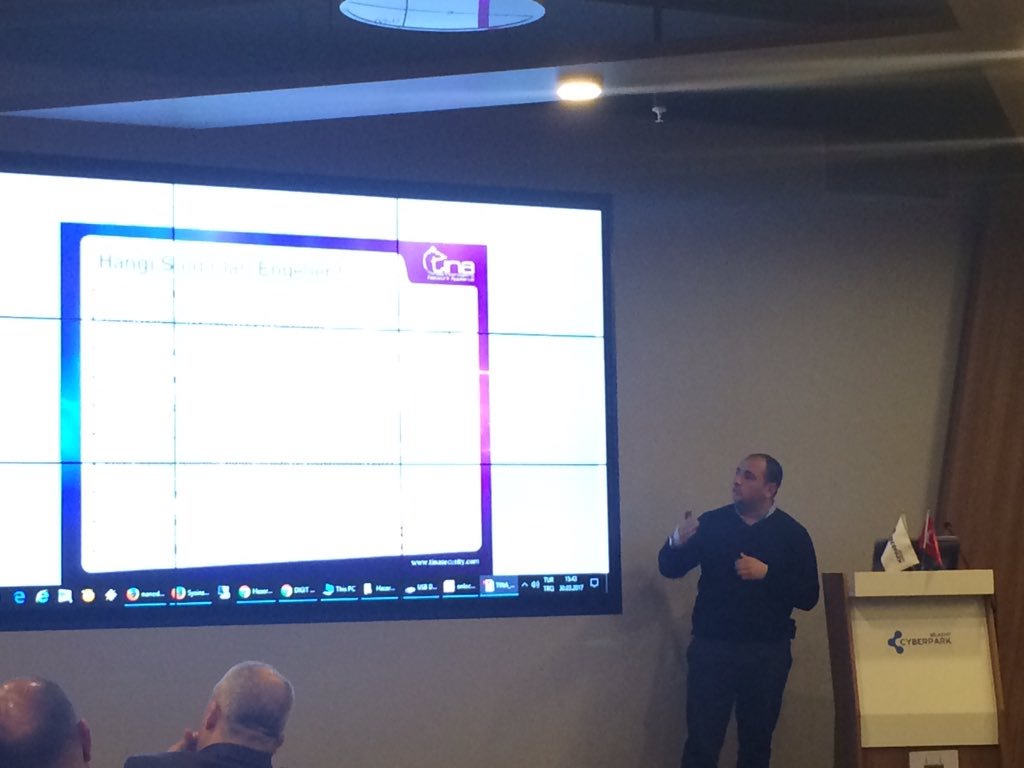 16.03.2017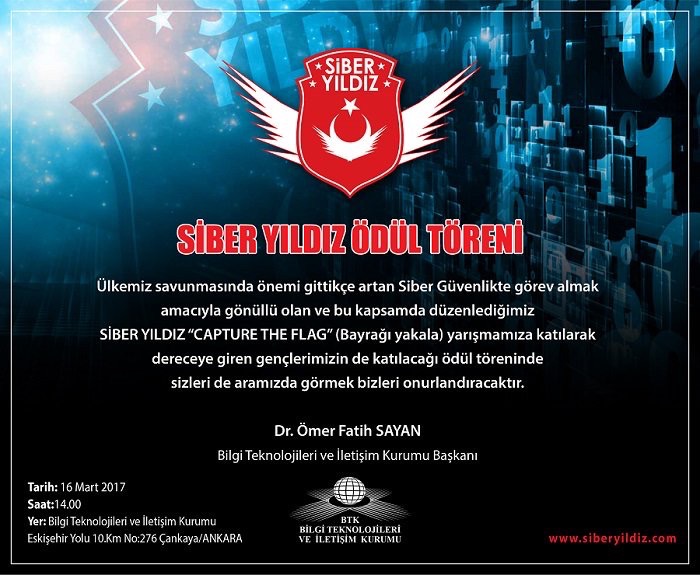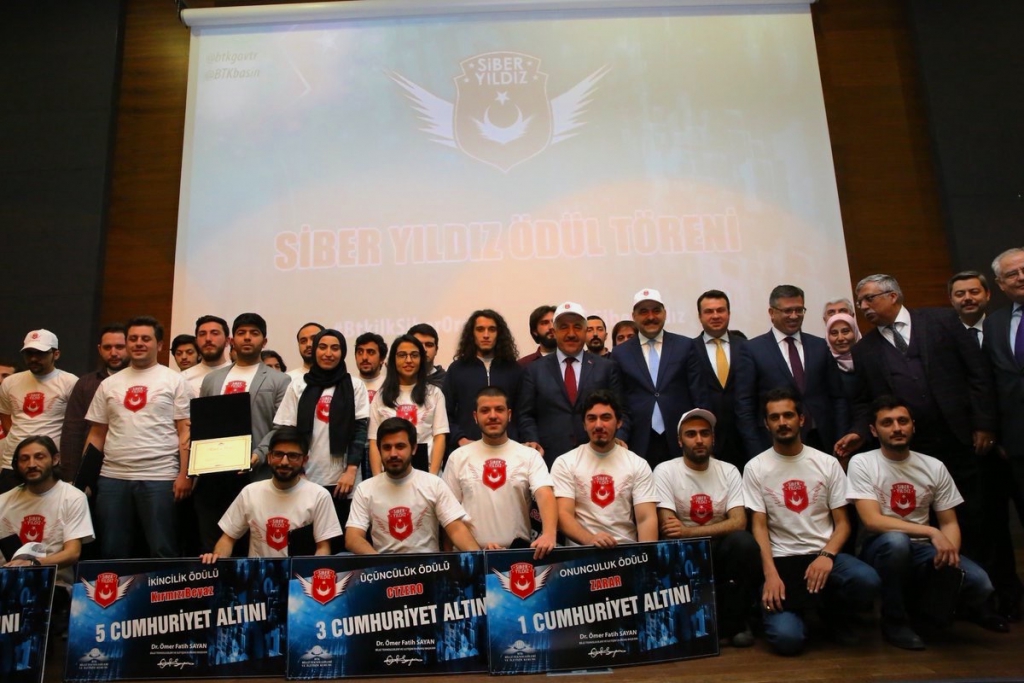 27.01.2017

 
09.01.2017
09.01.2017

 
05.01.2017
Our New Office
We are moving our USA office to TTC, ELK Grove IL

05.01.2017
ARGONNE LAB VISIT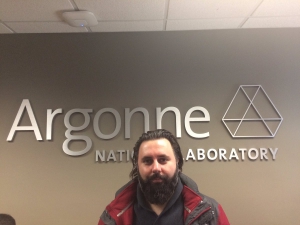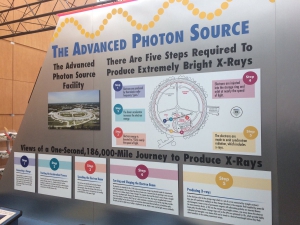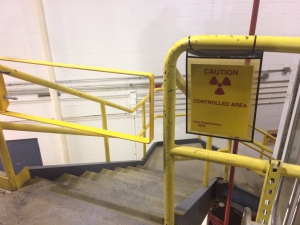 10.10.2016
We are expending our user number and Tina references.
Please feel free to contact us for any questions about Tina or for a Demo request.
23.09.2016
06.09.2016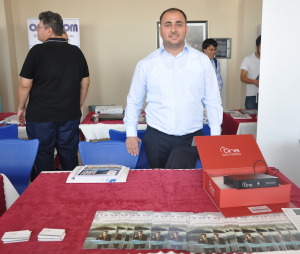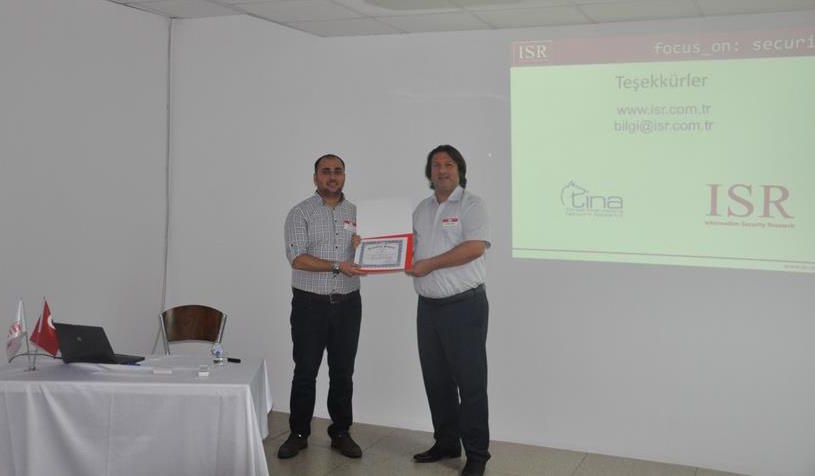 22.08.2016
"Cyber Security Awareness Day"
23.05.2016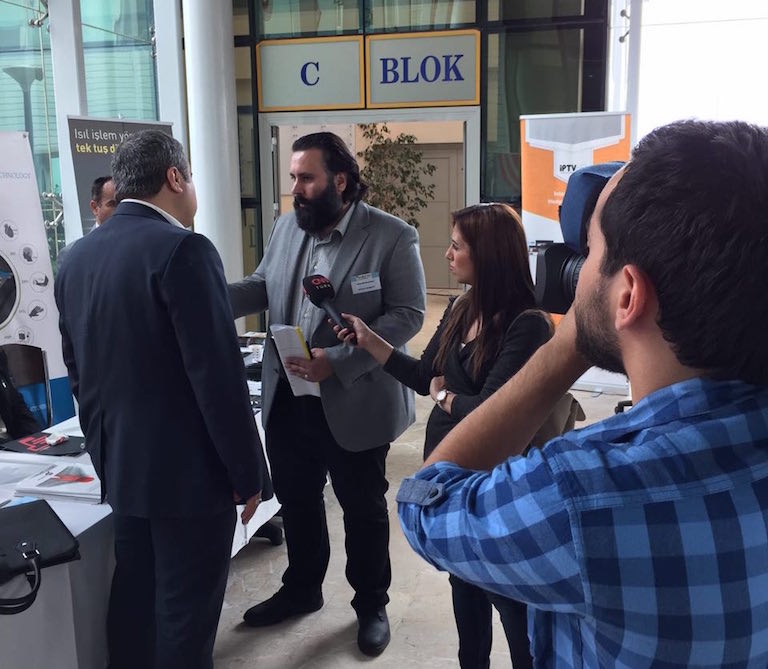 "Demo Day"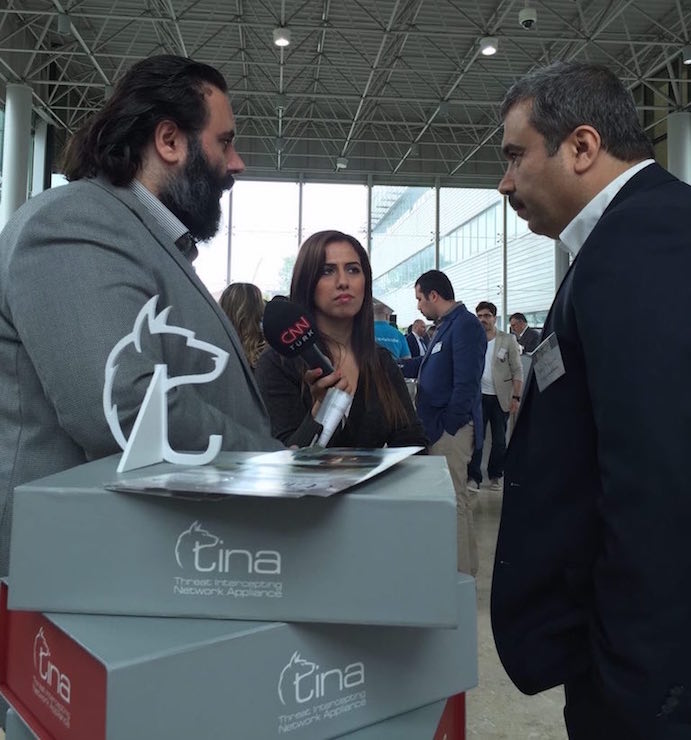 03.12.2015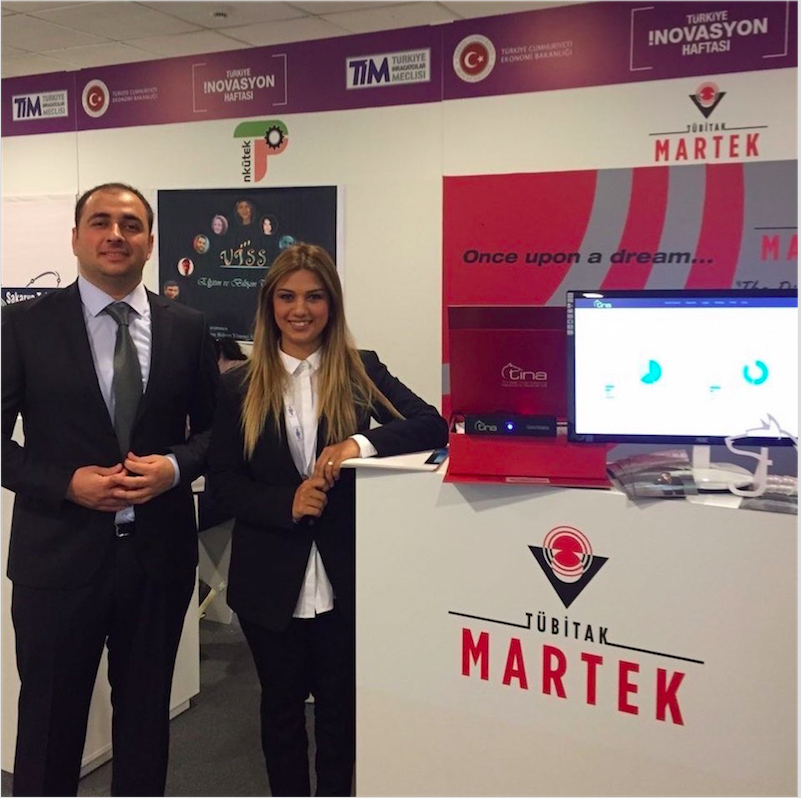 "Innovation Week"